Changing a User Password in Windows 7
I'm frequently asked to help customers offer ways to keep their home networks and computers safe. One of the easiest recommendations I make is to frequently update your user password. Not only will this keep your files from the prying eyes of other local users, it also provides an added layer of security internet transmissions, ensuring communication between your session and your destination's are authenticated before delivering data.
1) To update a password in Windows 7, being by opening the Control Panel from the Start Menu.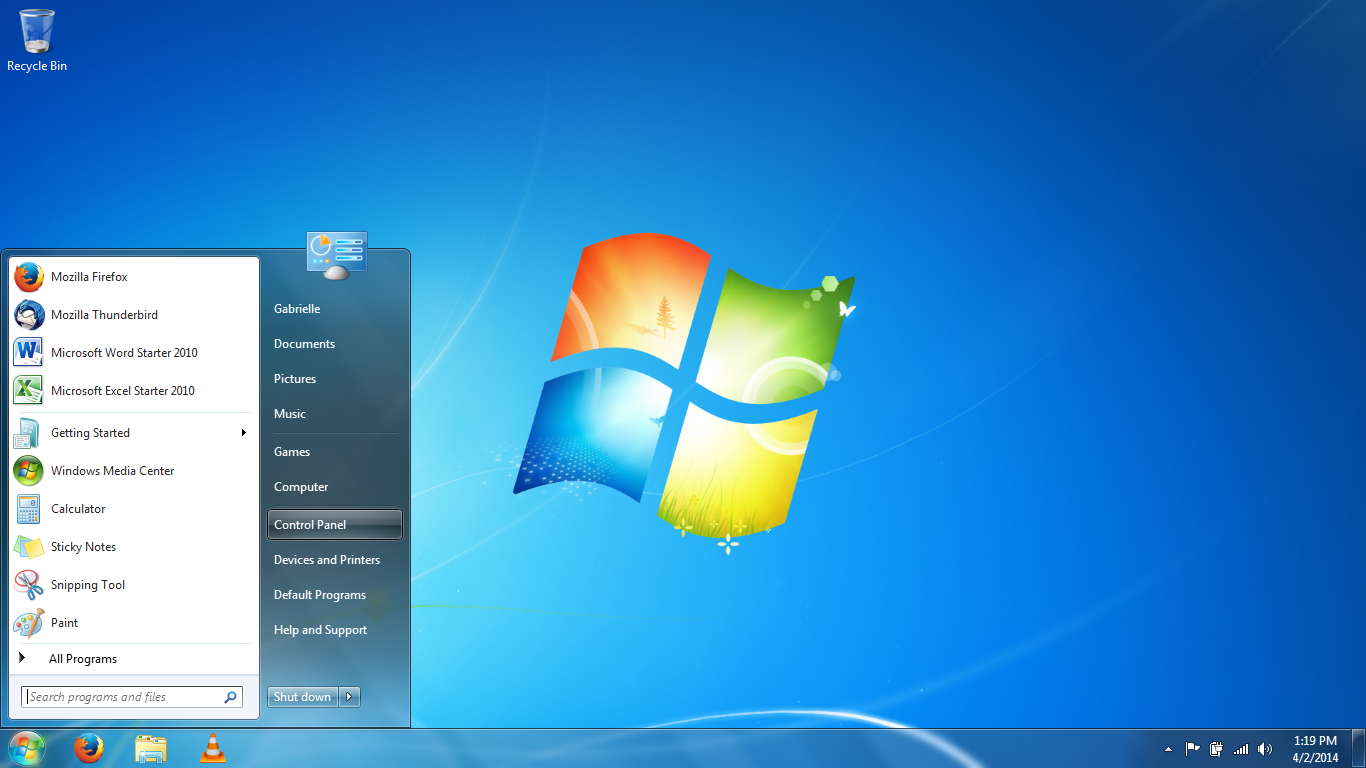 2) At the top right corner of the Control Panel window, change the "View By" setting by opening the drop-down box and selecting Large Icons.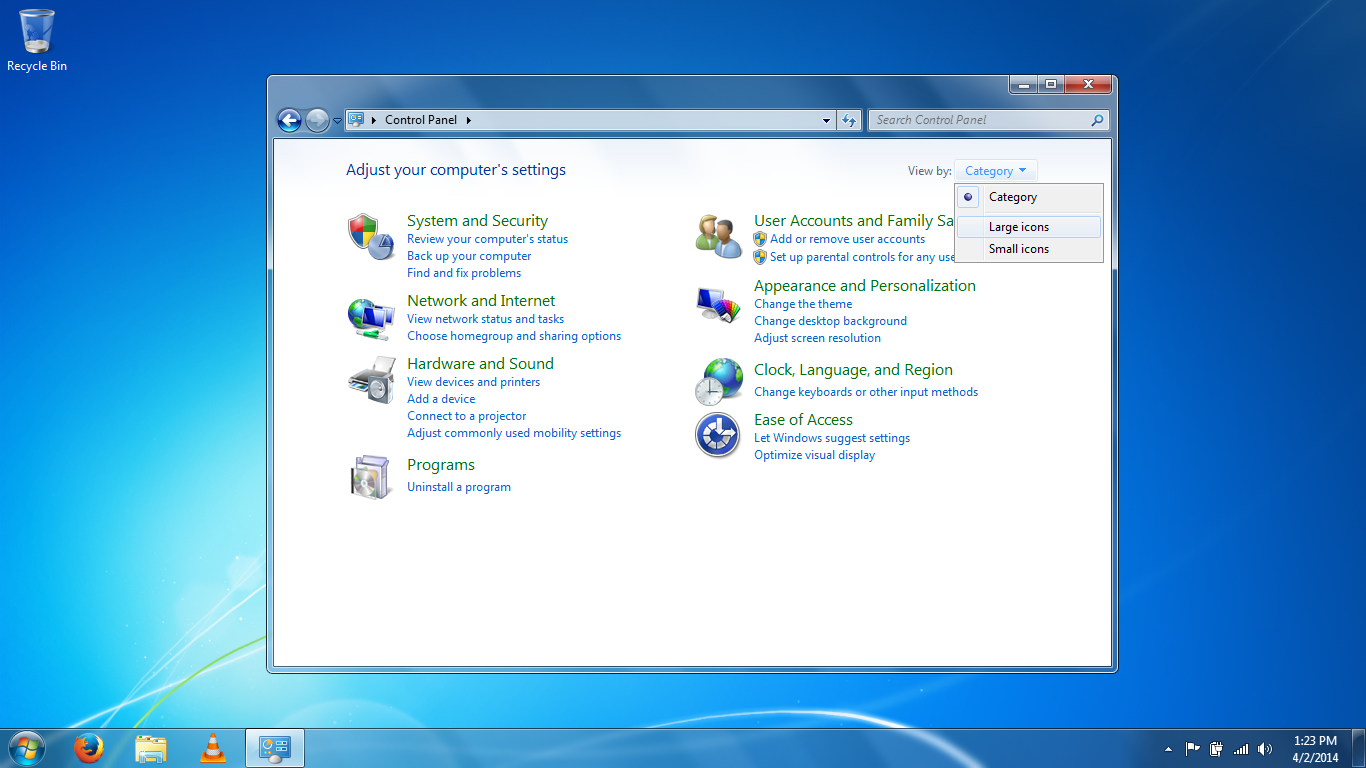 3) Scroll down the page. Click the User Accounts icon, then select the account you would like to change.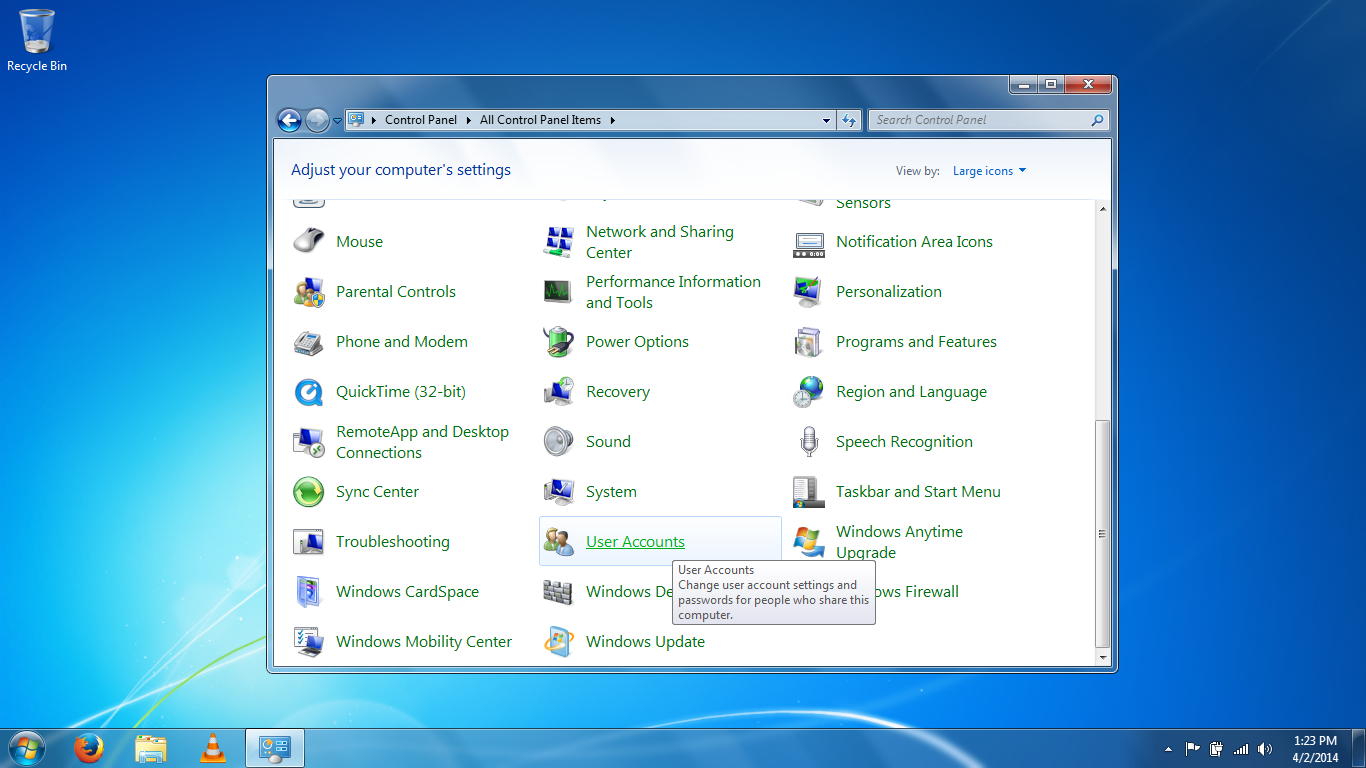 4) If no password exists, select "Create a password;" Otherwise, select "Change the password."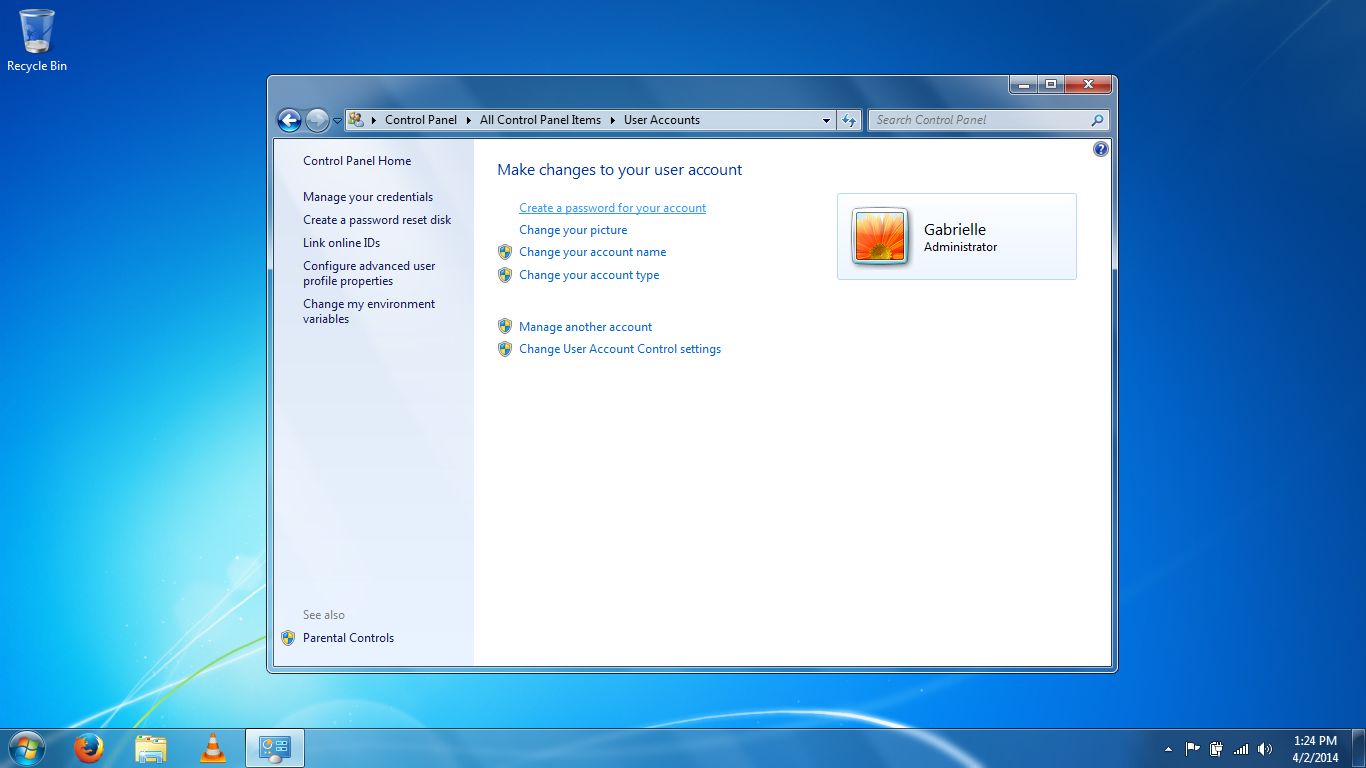 5) Type and confirm your new password, as well as the hint, and click "Create Password" or "Change Password" at the bottom of the window to save.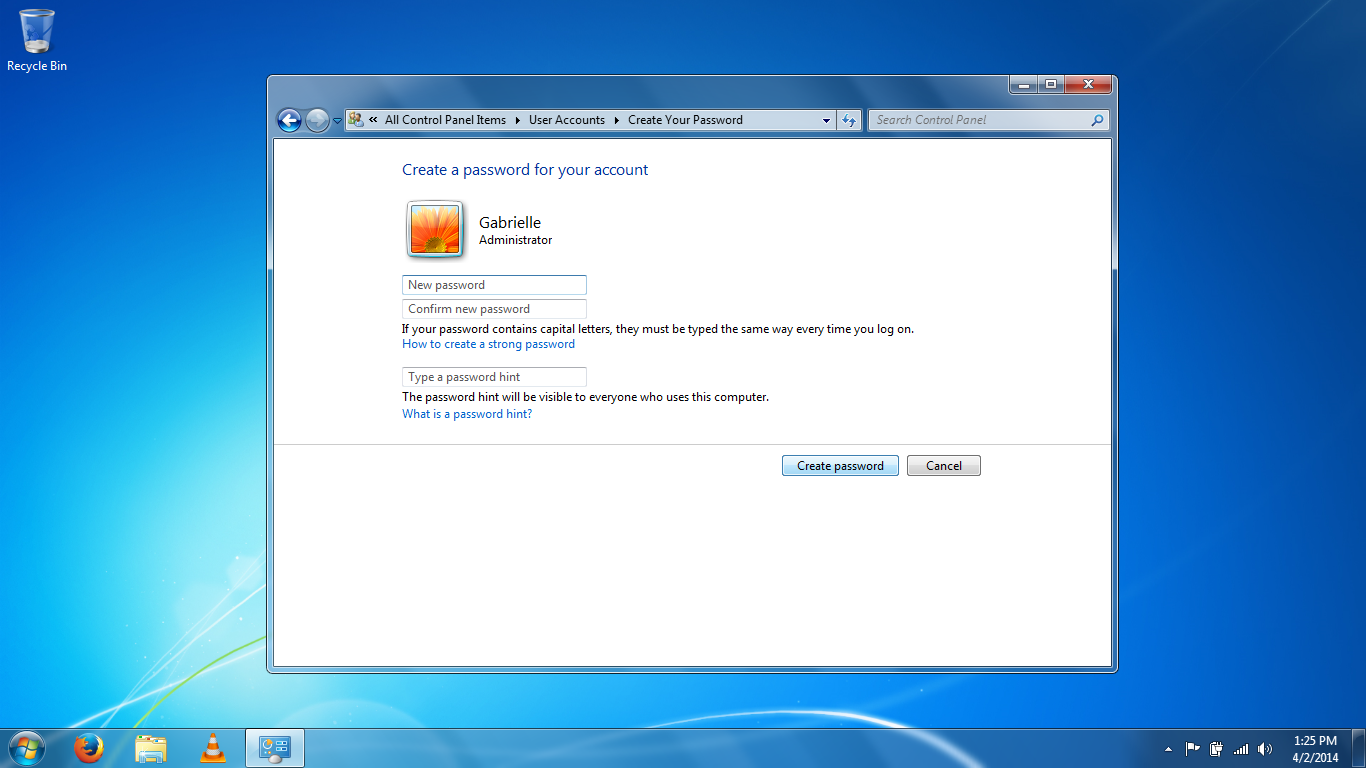 6) Now Windows will prompt for a password for the specified user on start-up or login.
Edited 04/02/14 by John Allen, Consultant, DataFast Networks